GLOBAL KYONGDONG

GLOBAL KDEC

R & D Center
R & D Center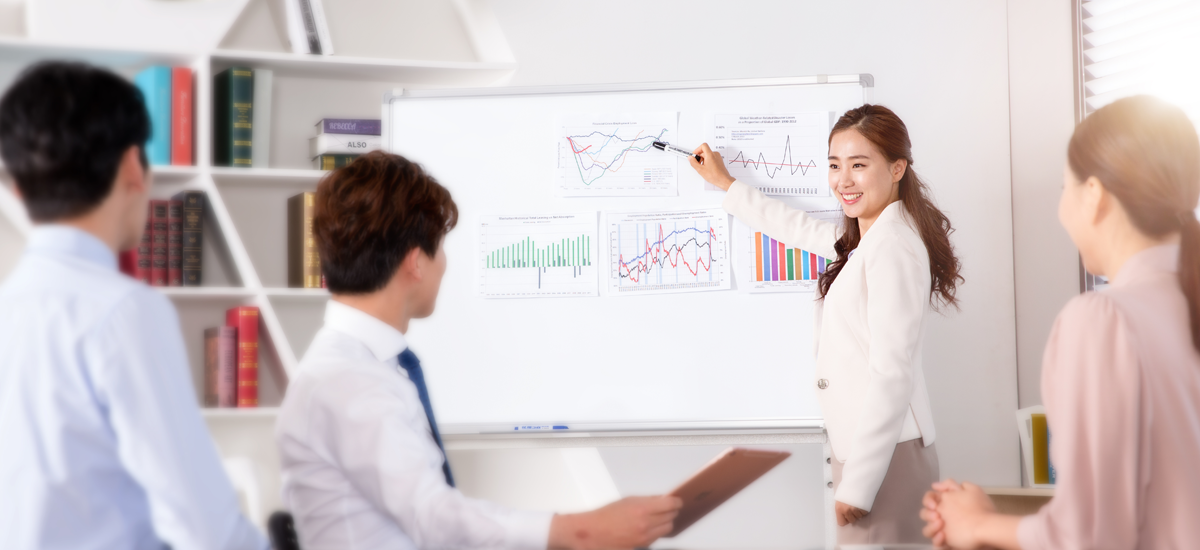 "We research eco-friendly and practical technologies."
KDEC provides our Clients who need to get specialized and innovative technology with its ingenious and integrated knowledge solution. We've constantly developed innovative and advanced technologies that create the best value also numbers of new and patented technologies. Our clients' satisfaction always first priority. With creative approach and an enterprising spirit of challenge, we will strengthen our global technological competitiveness and secure future spur-growth. Future of construction business will be led by KDEC.
We make efforts to fulfill our responsibilities. Abiding the global standards such as ISO9001 (Quality Management System) and ISO14001 (Environmental Management System). We will do our best to provide impeccable quality, safe & pleasant workplace and a clean environment to serve the value and happiness of all stakeholders.
Business Fields
· R&D projects
· Study on the Development of New Technology and Methods in Construction and Environment
· Developing and registering Patents and Utility Model
· Development of S/W in civil, architectural and environmental fields
· Joint R&D through industry-academic cooperation
· Performance of computer services within the company
· Promotion of commercialization of R&D, new technology, and patent technology utilization
Major Project
Ministry of Land, Transport and Maritime Affairs

New Construction Technology No.862: A senior water system method designed to incorporate continuous slit collection holes in a conical balloonnan type side multi-core tube complex curve
Ministry of Land, Transport and Maritime Affairs

New Construction Technology No. 646: A steel composite girder method that combines an arch-shaped concrete section (U) on the inner face of a steel box with a Tapered section on the upper part of the I-section to form a structure.
Korean Intellectual Property Office

Manufacturing method of polymer impregnated concrete molds
Korean Intellectual Property Office

Handrail with adjustable Angle
Korean Intellectual Property Office

Fixed Structure of Traffic Safety Board Branch
Korean Intellectual Property Office

Angle Control System of light apparatus to be installed in road tunnel, complex underpass and underground parking lots of apartment buildings
Korean Intellectual Property Office

Slope Reinforcement Method with Elastic-Pressured Soil Nailing Device which purpose of Slope Reinforcement
Korean Intellectual Property Office

Self-contained Plant and Slope Reinforcement Method Using Geogrid